Why do Renters Have to Save More?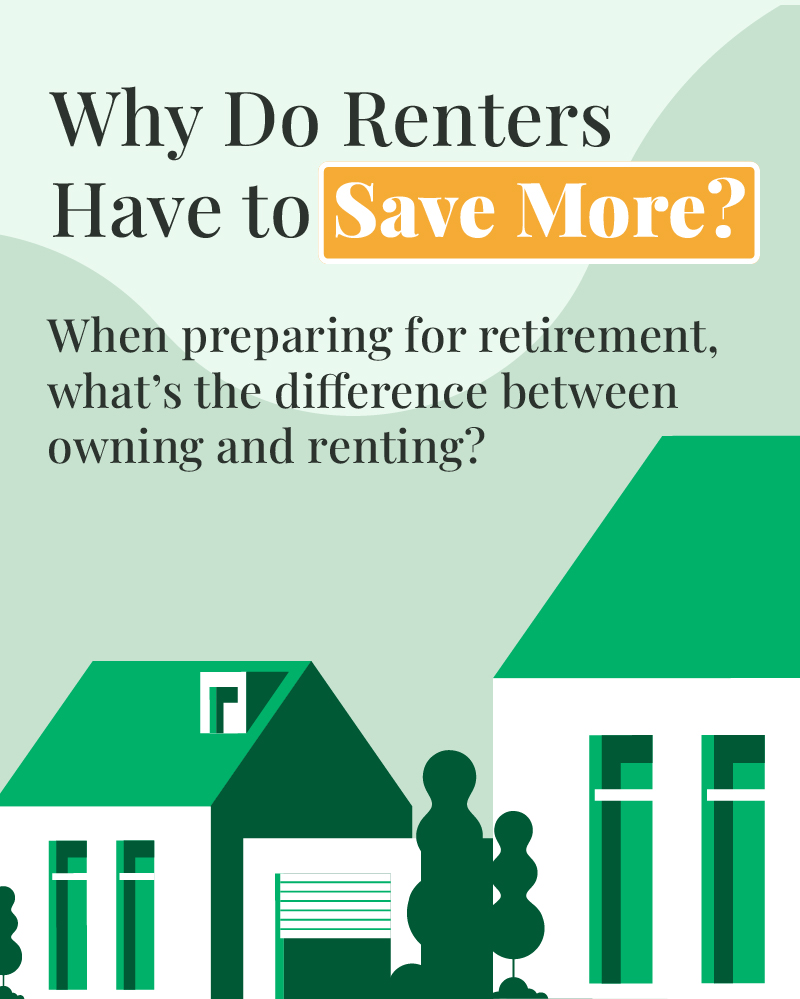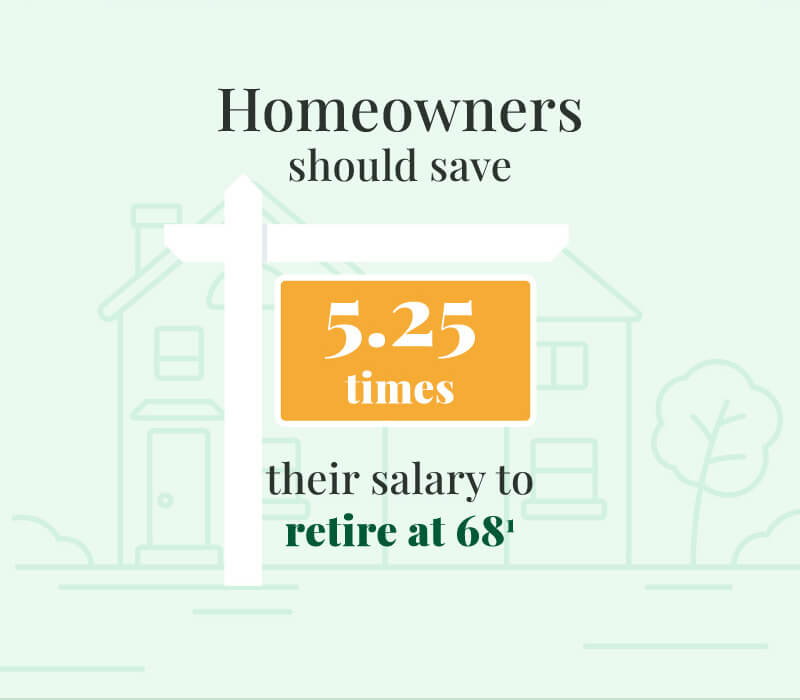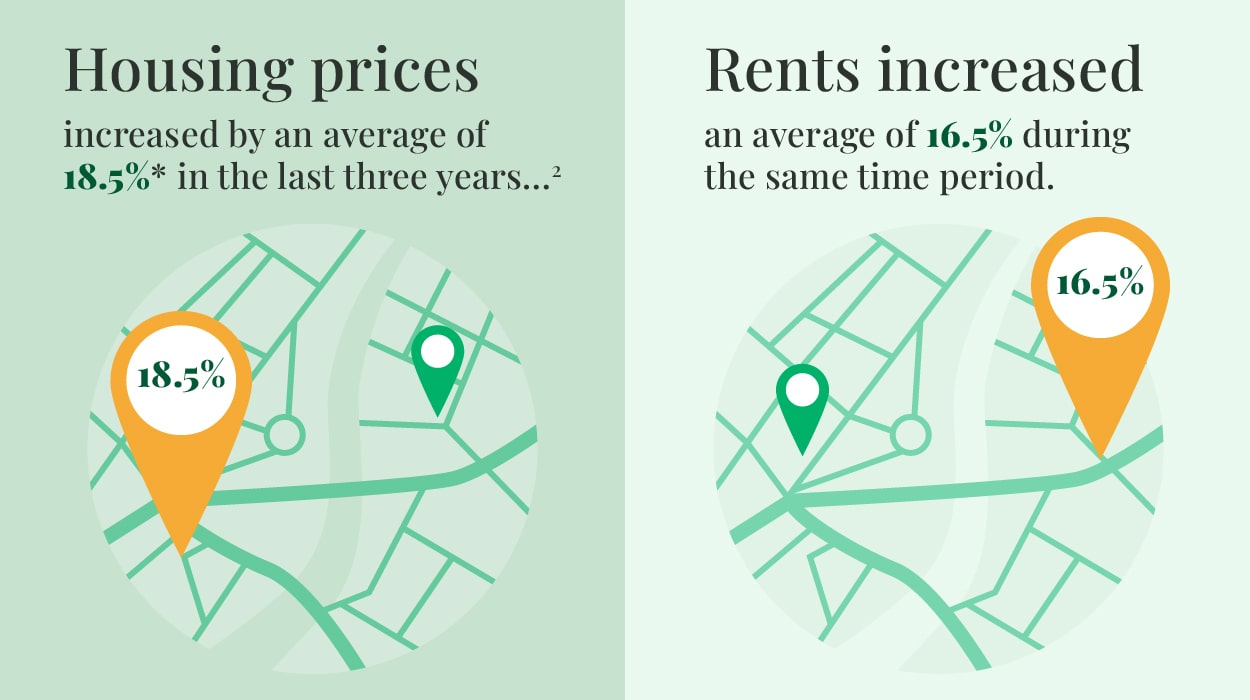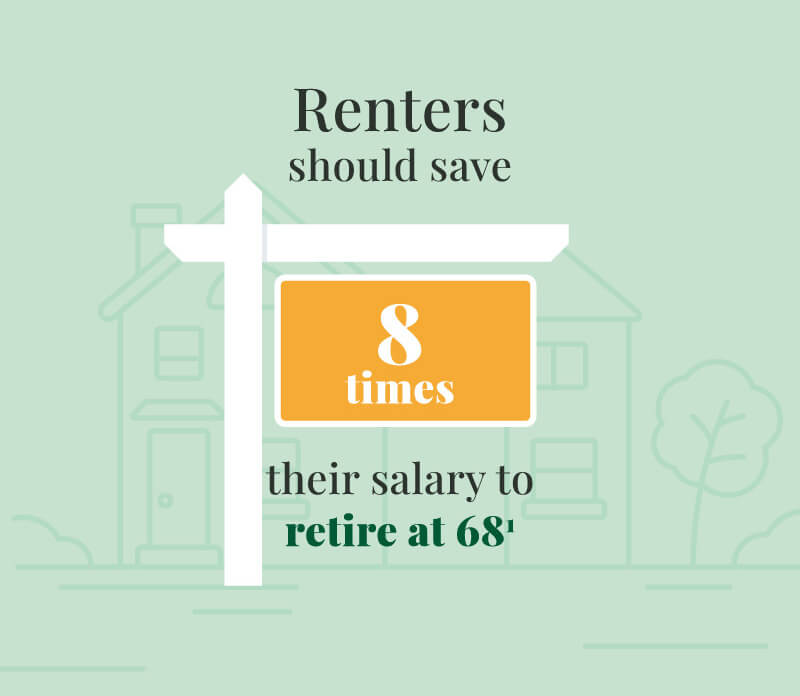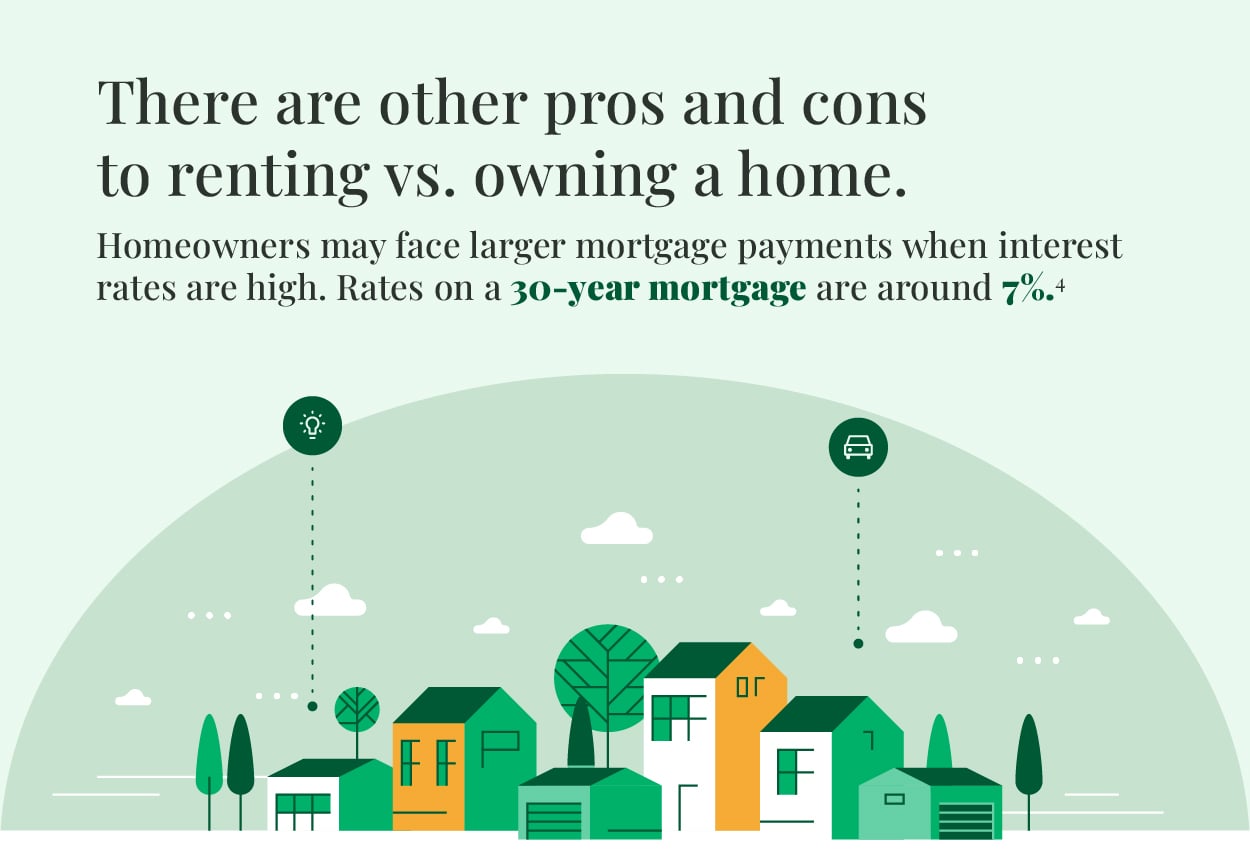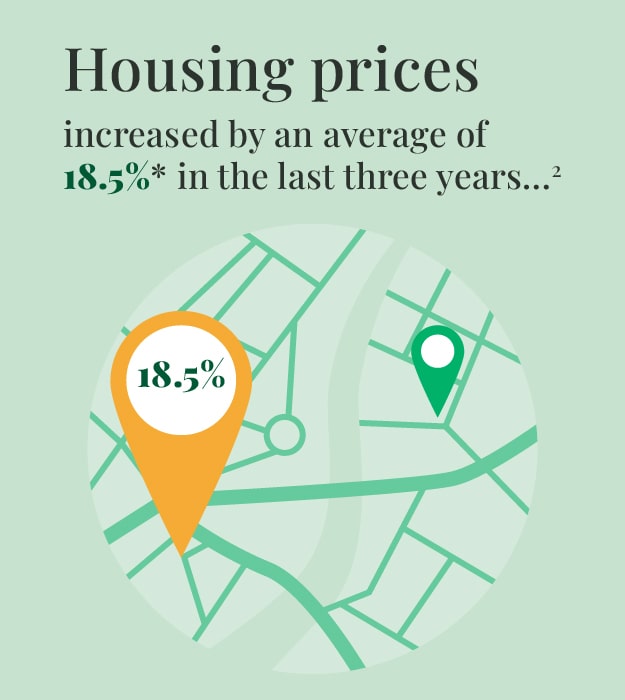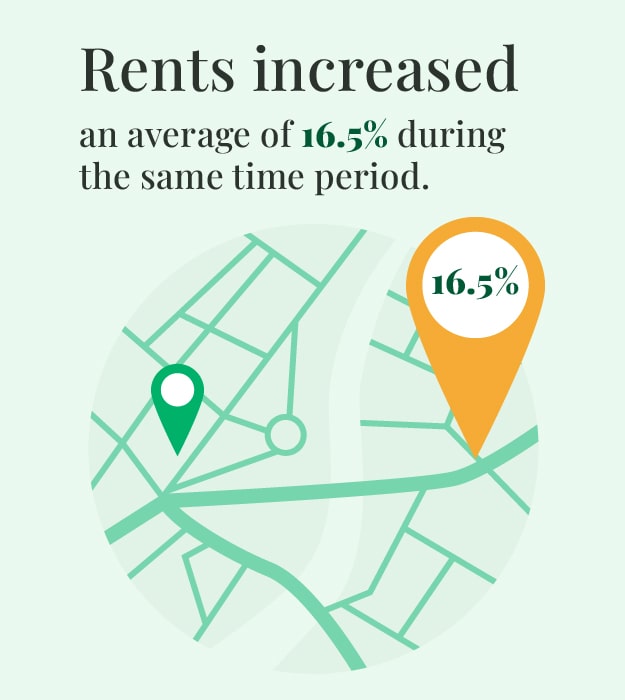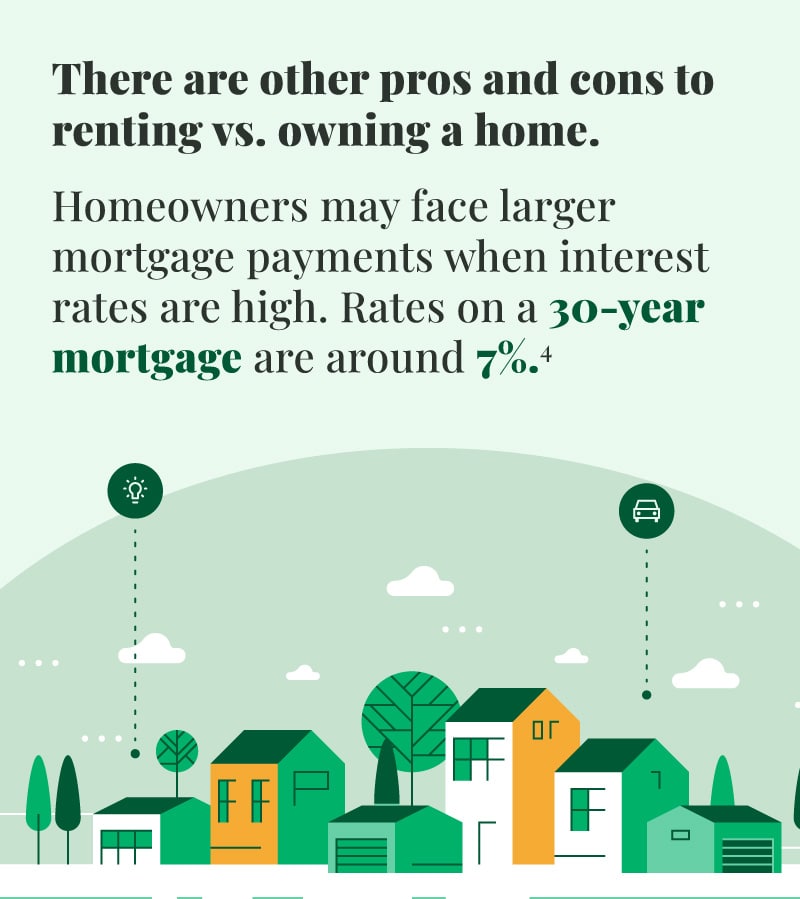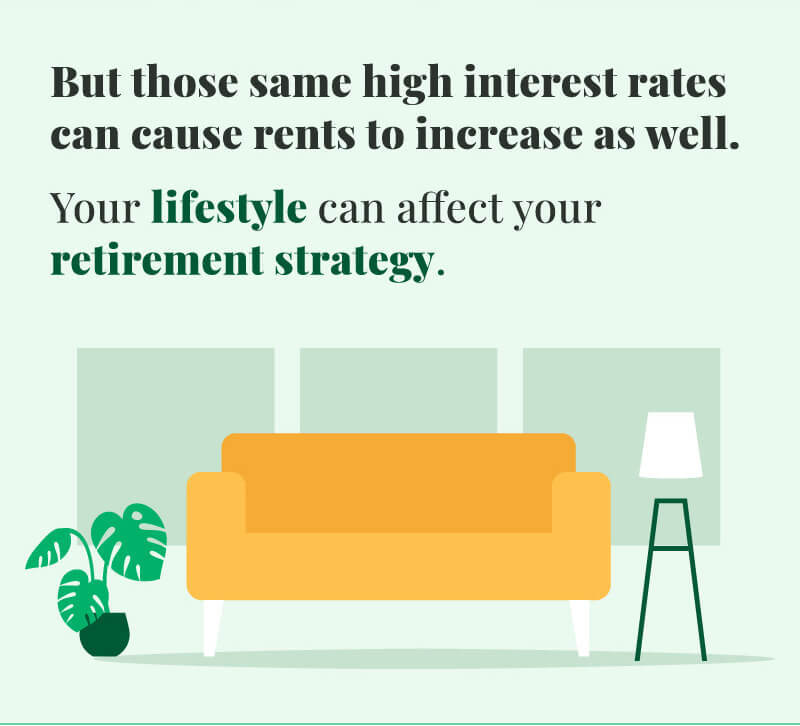 Related Content
Diversification is an investment principle designed to manage risk, but it can't prevent against a loss.
The average retirement lasts for 18 years, with many lasting even longer. Will you fill your post-retirement days with purpose?
Having your identity stolen may result in financial loss plus the cost of trying to restore your good name.