Understanding the SECURE Act 2.0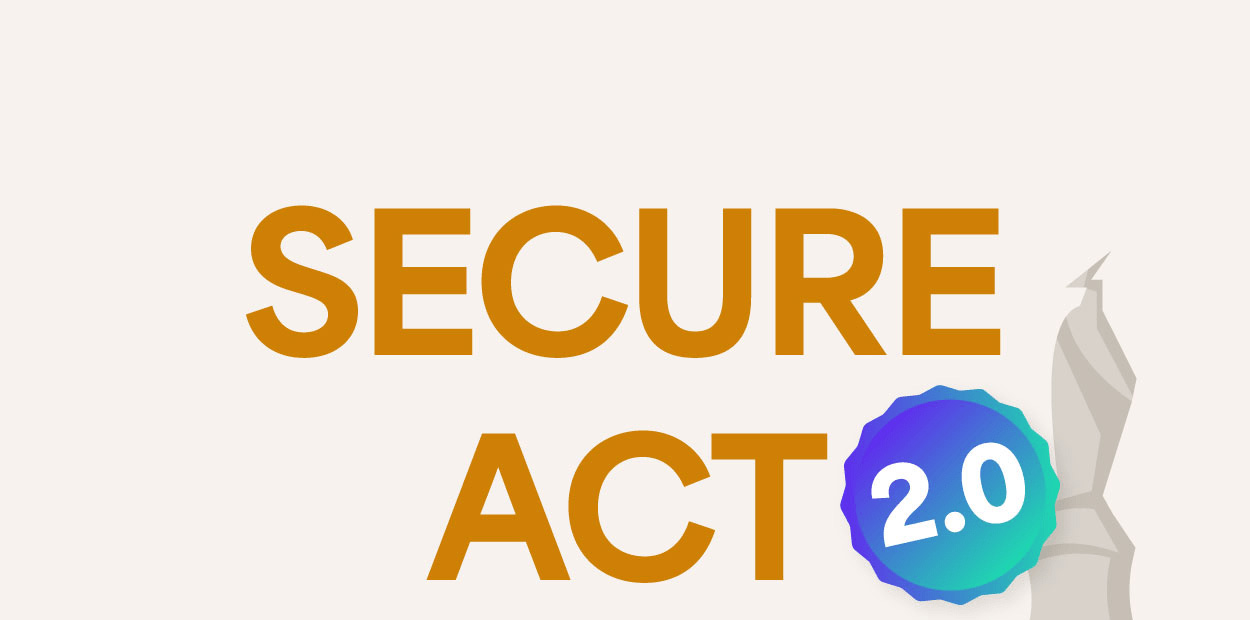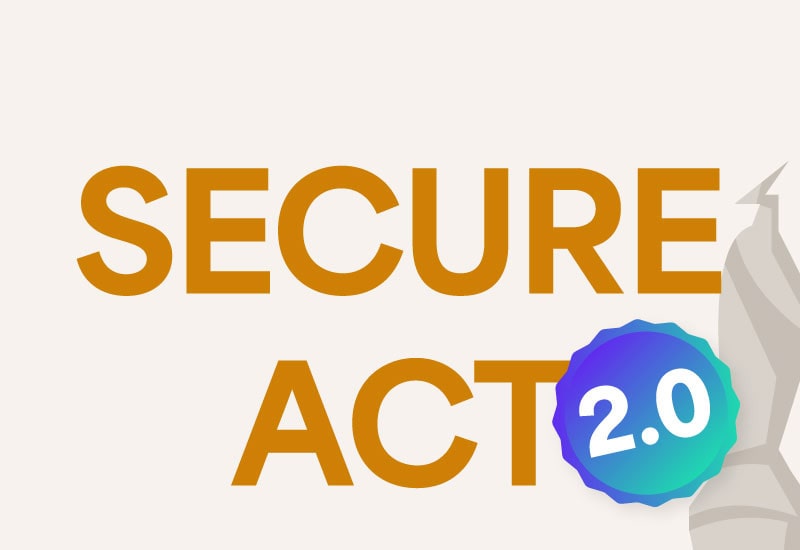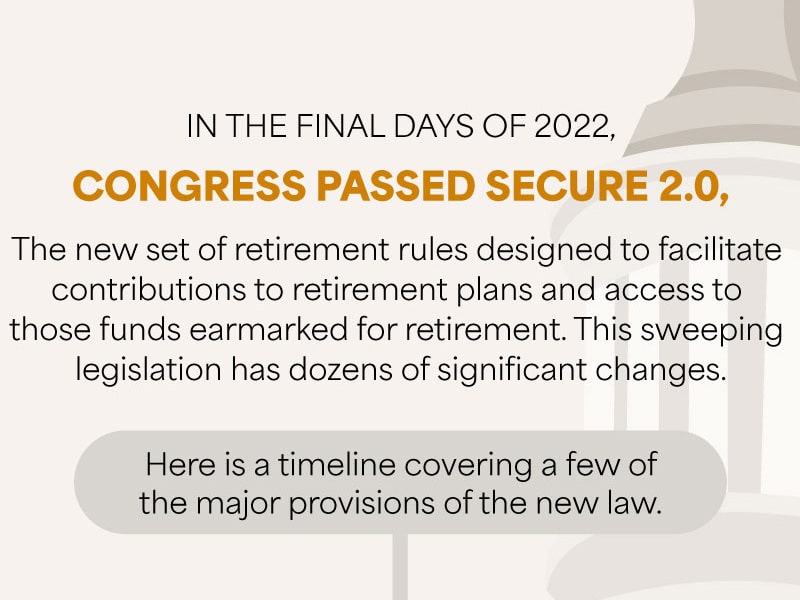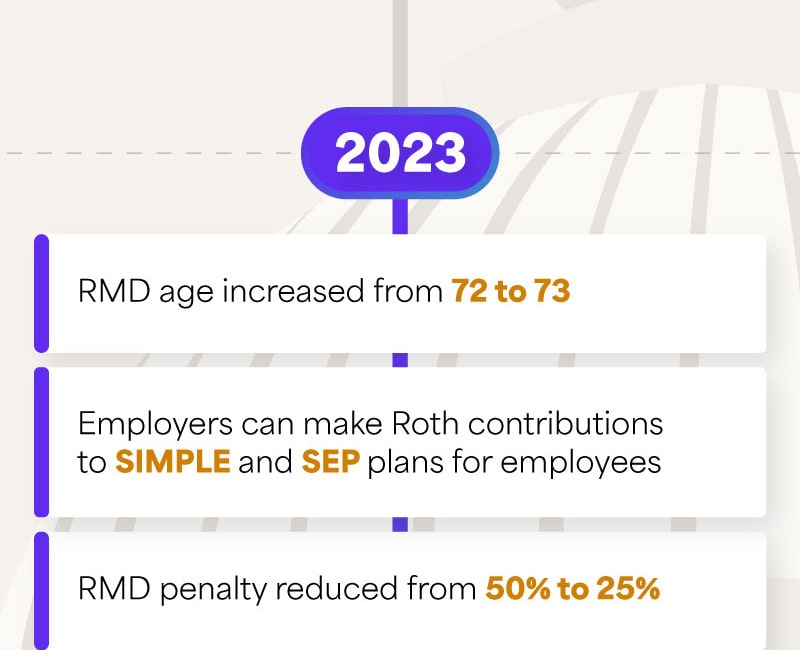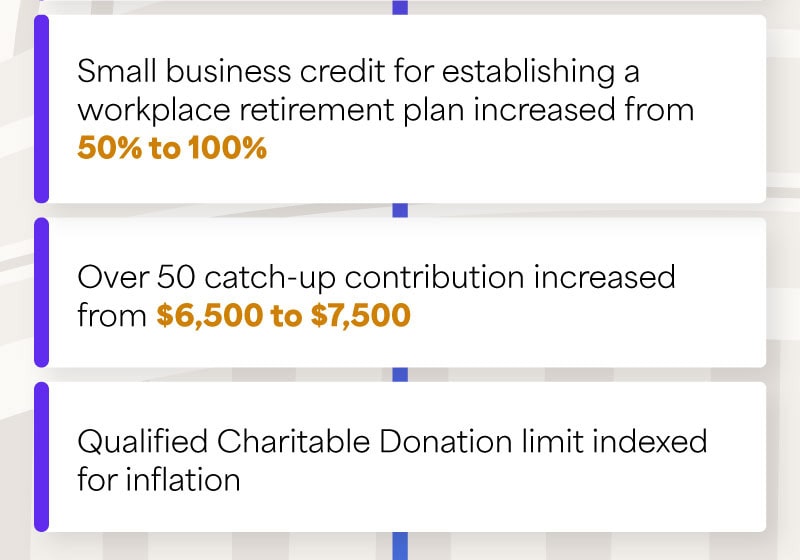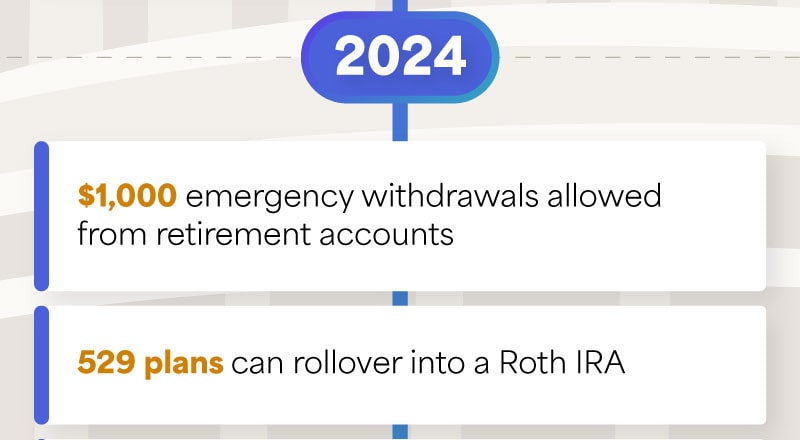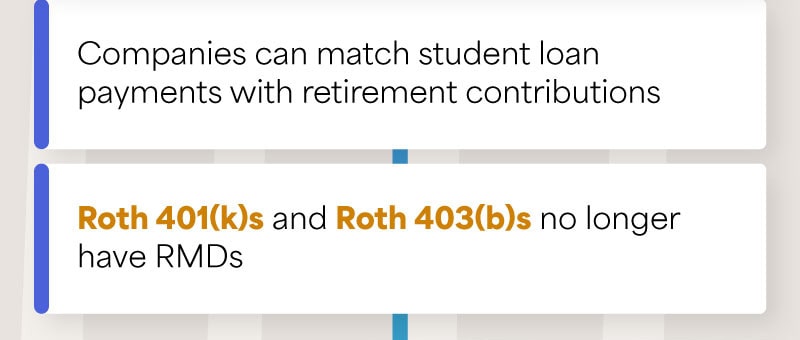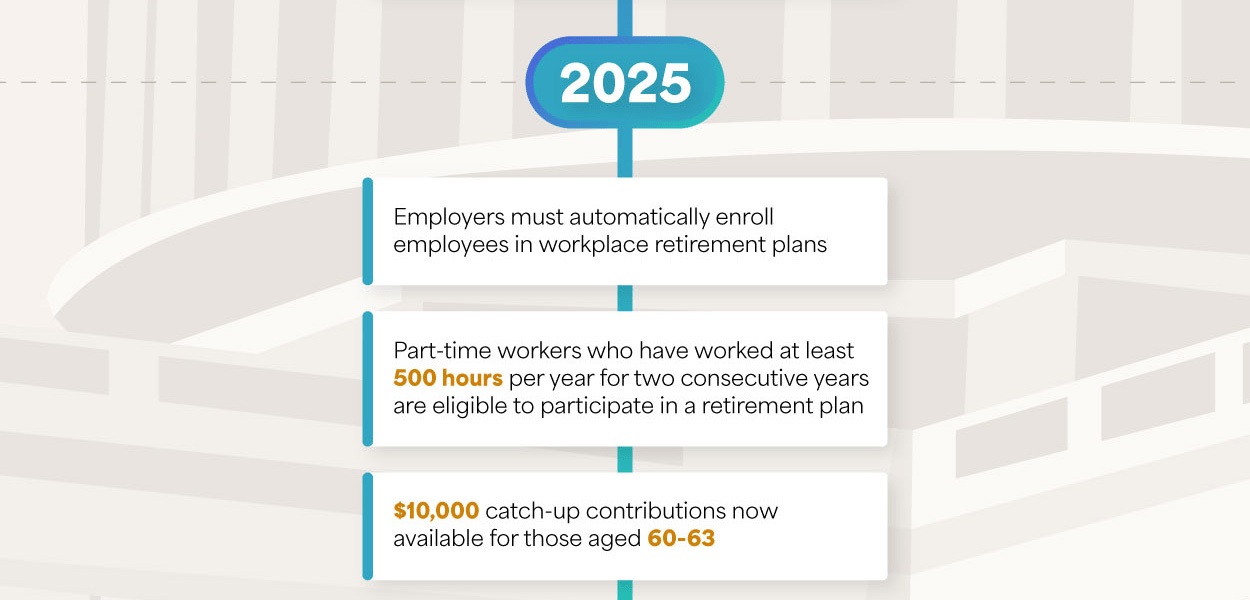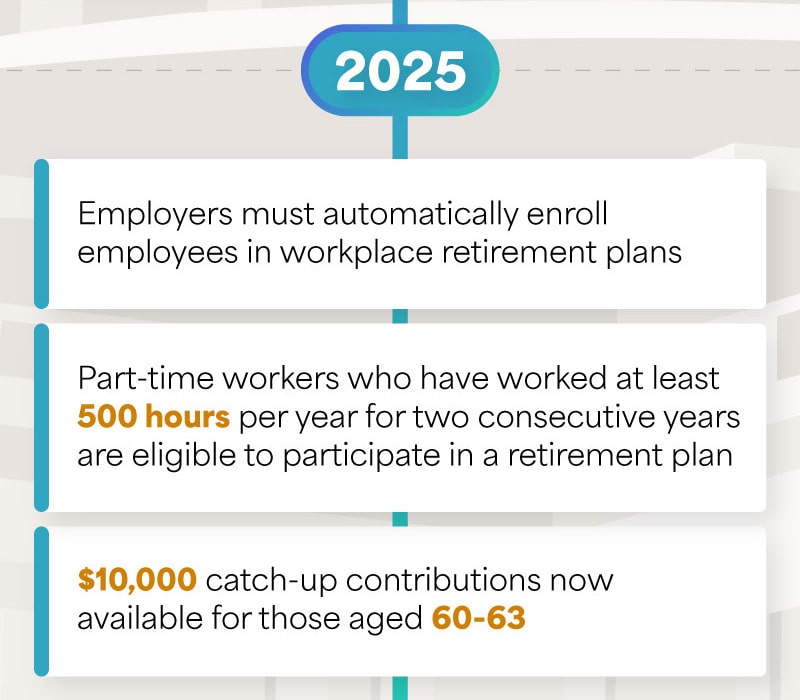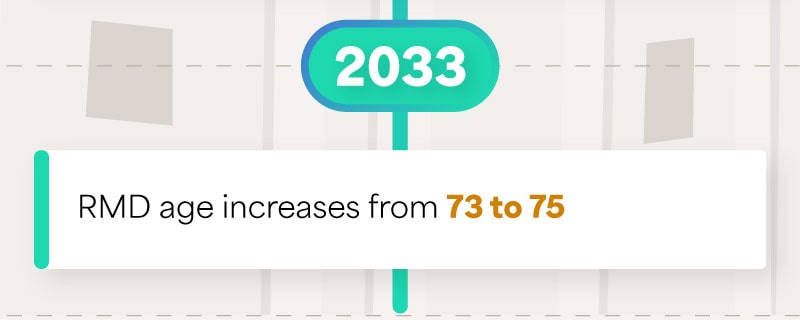 Related Content
Gun owners need to make sure that their homeowners policy covers the full value of their firearm(s) as personal liability.
Whole life insurance remains in force as long as you remain current with premiums. Here's how it works.
Alternative investments are going mainstream for accredited investors. It's critical to sort through the complexity.