A Meal for All Generations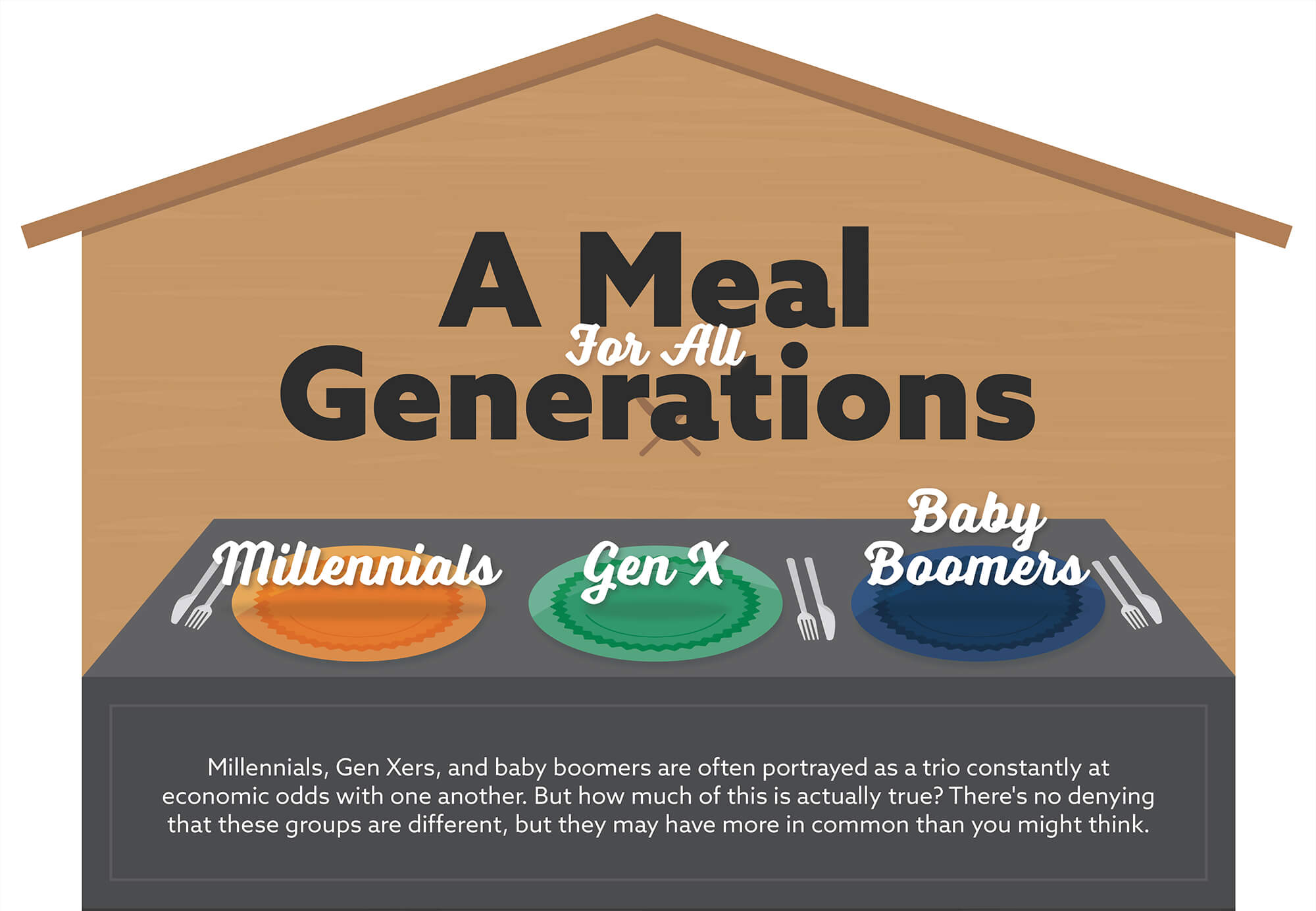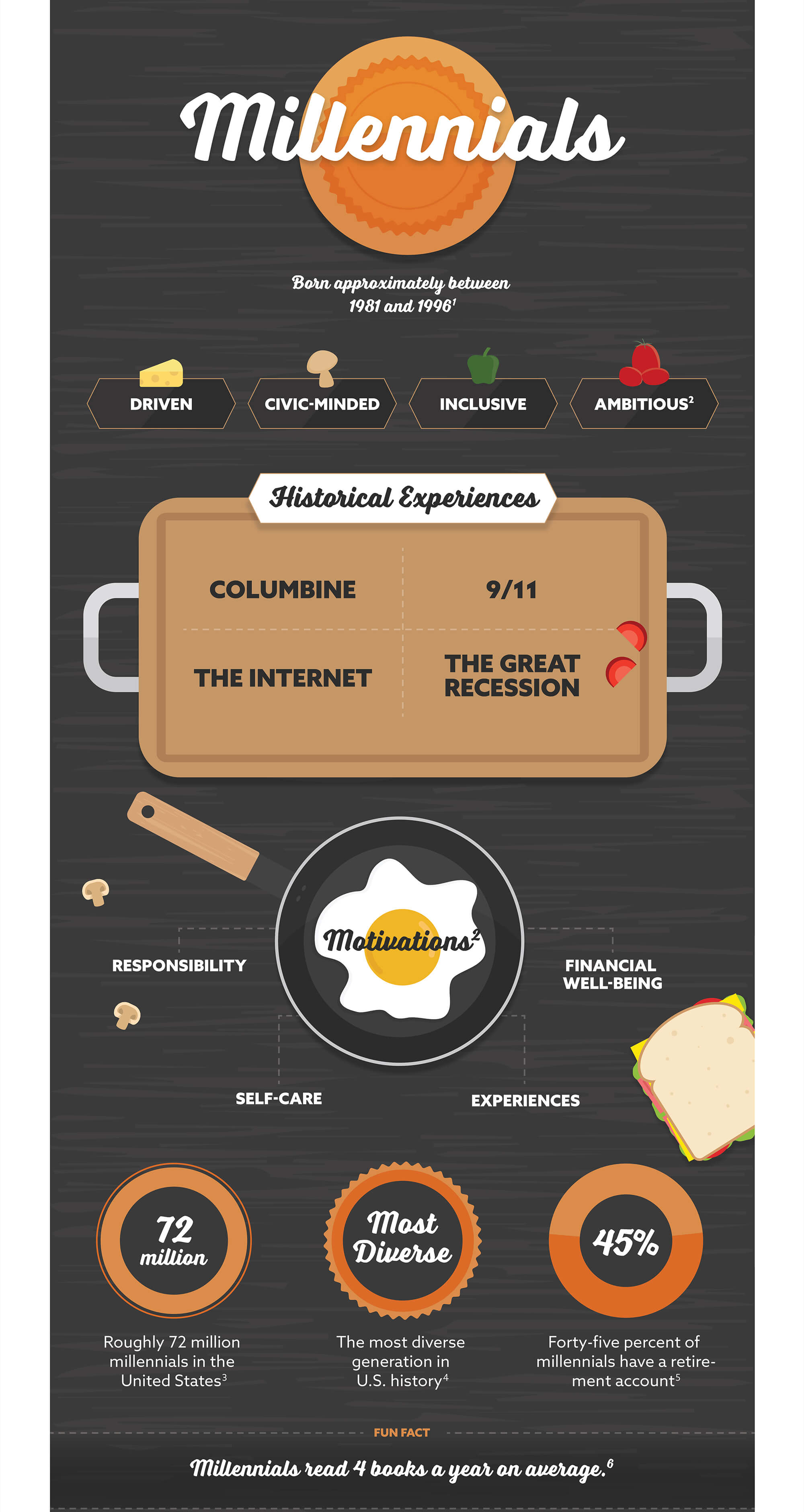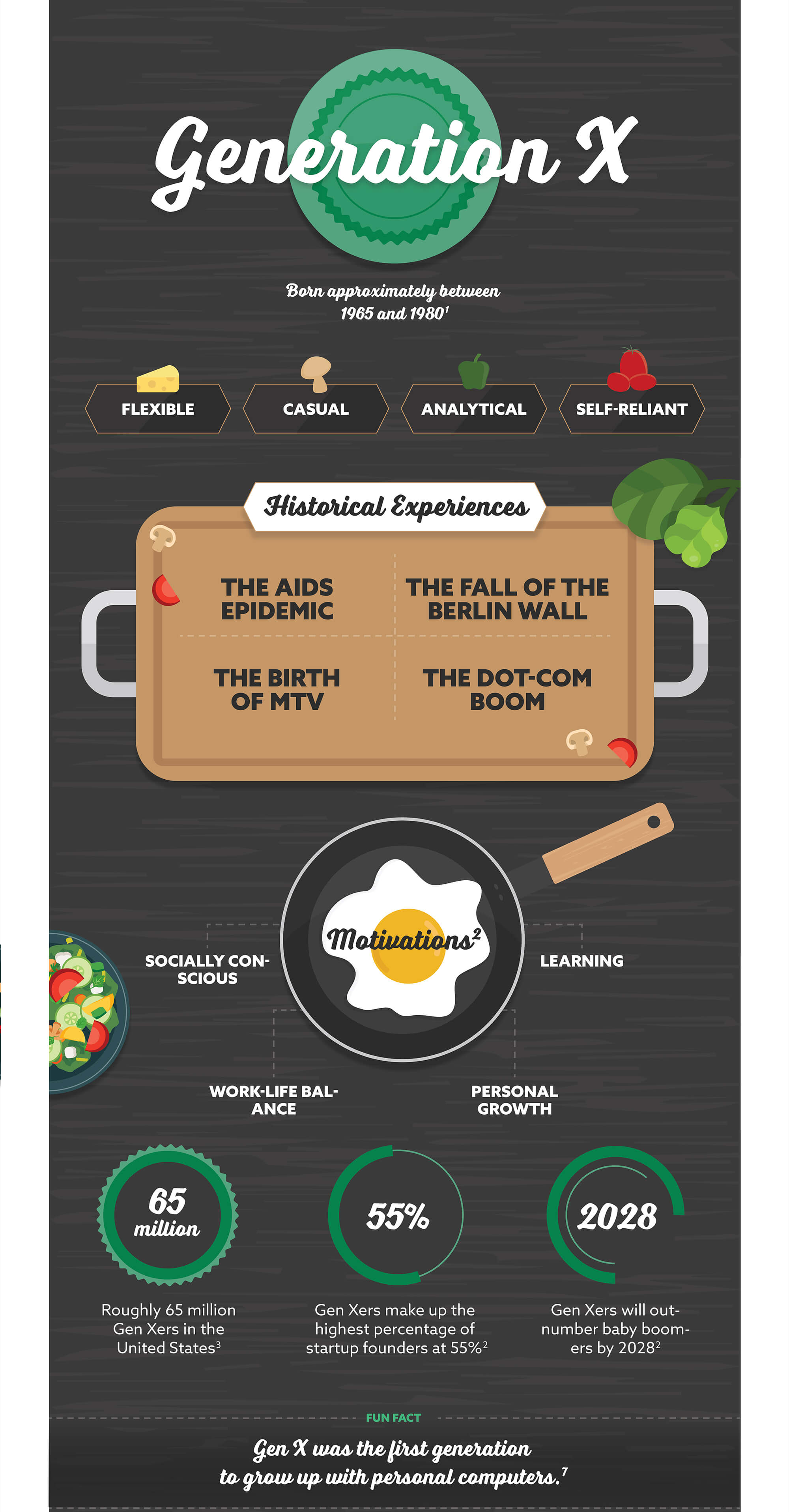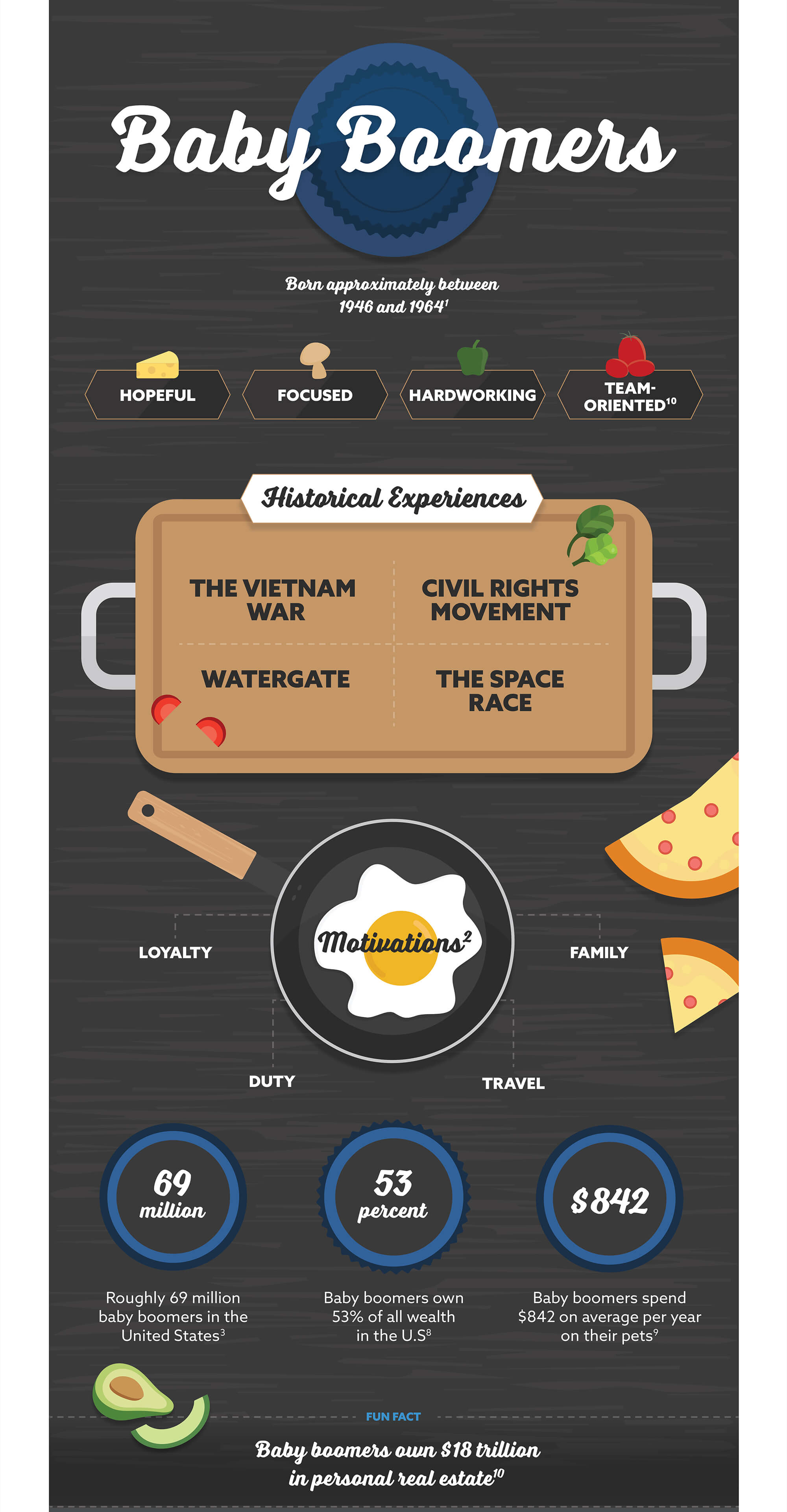 Related Content
Whether you have life insurance through your work, are retired, or are raising a family, it pays to know the truth about life insurance coverage. Examine and debunk the five most common life insurance myths, and arm yourself with knowledge.
Knowing the rules may help you decide when to start benefits.
Roth 401(k) plans combine features of traditional 401(k) plans with those of a Roth IRA.