Key Money Moments: 4 Times You Should Talk to a Pro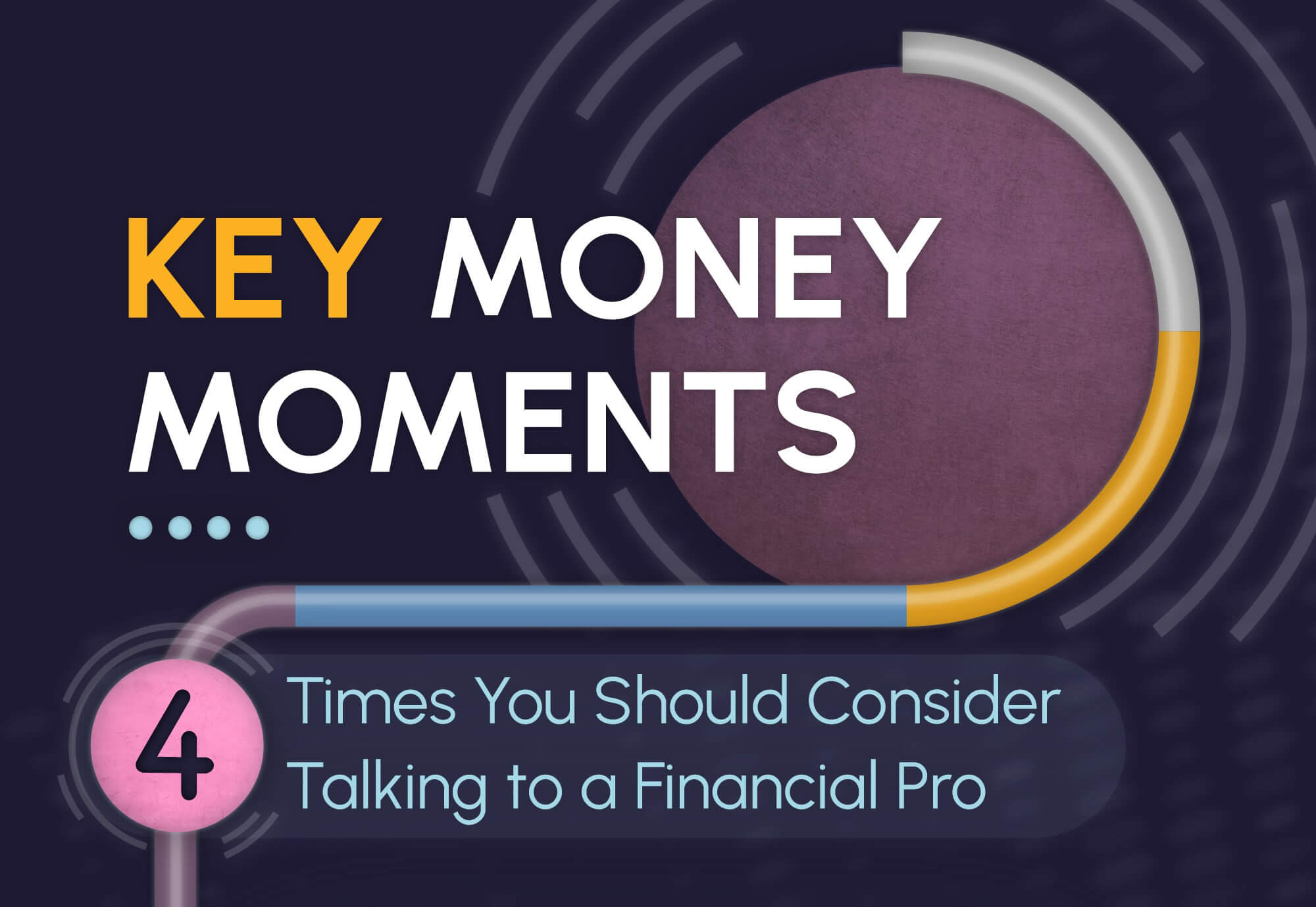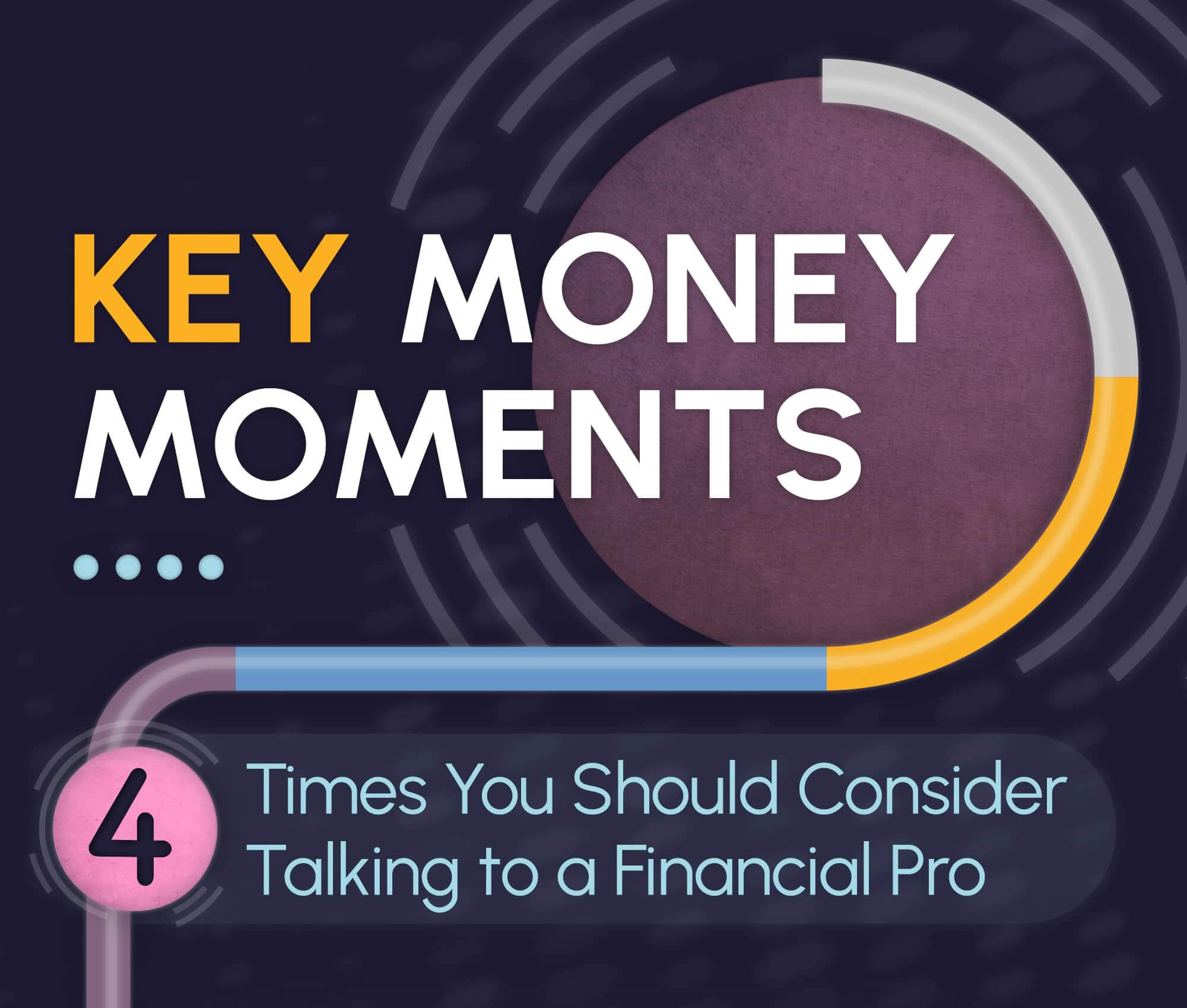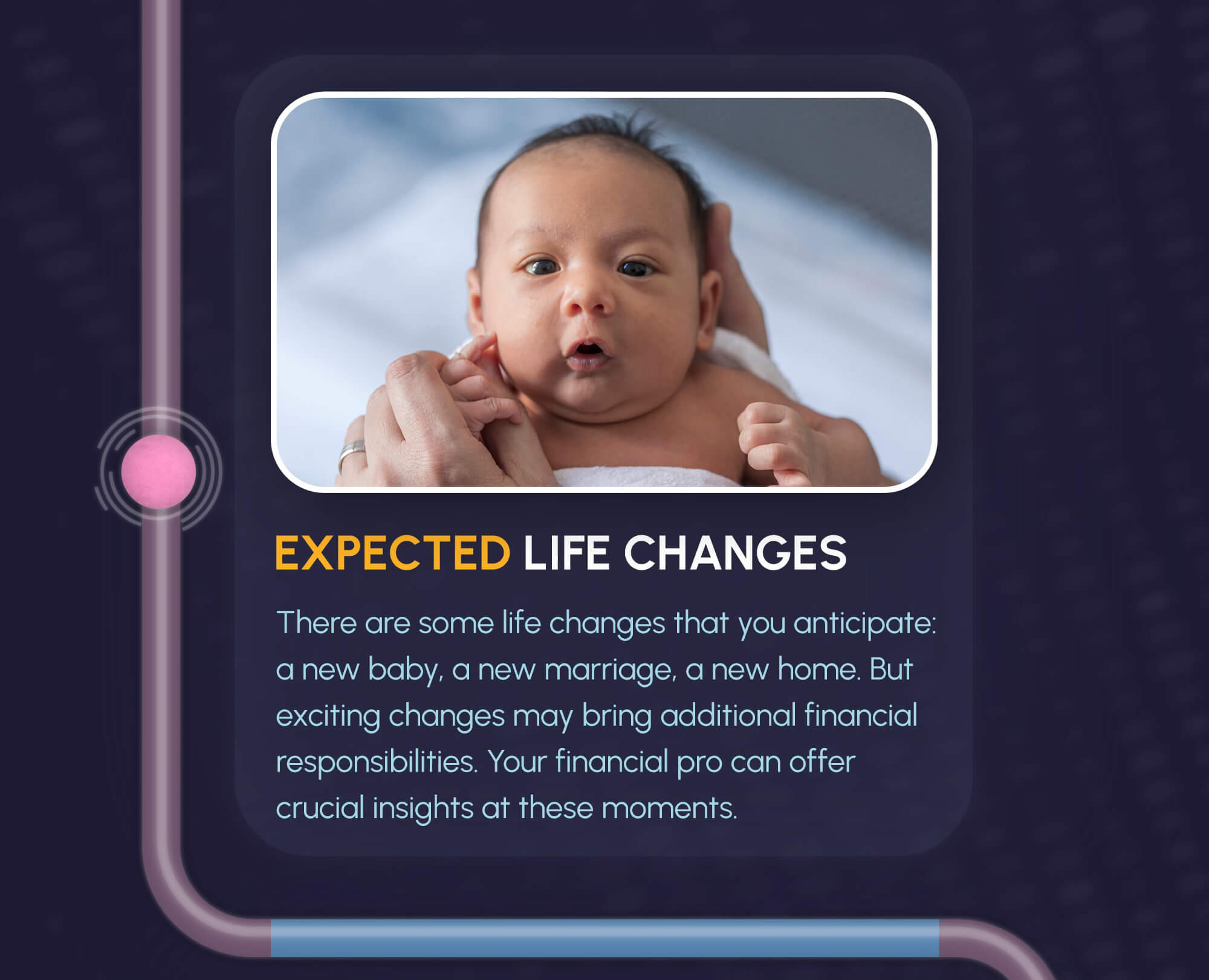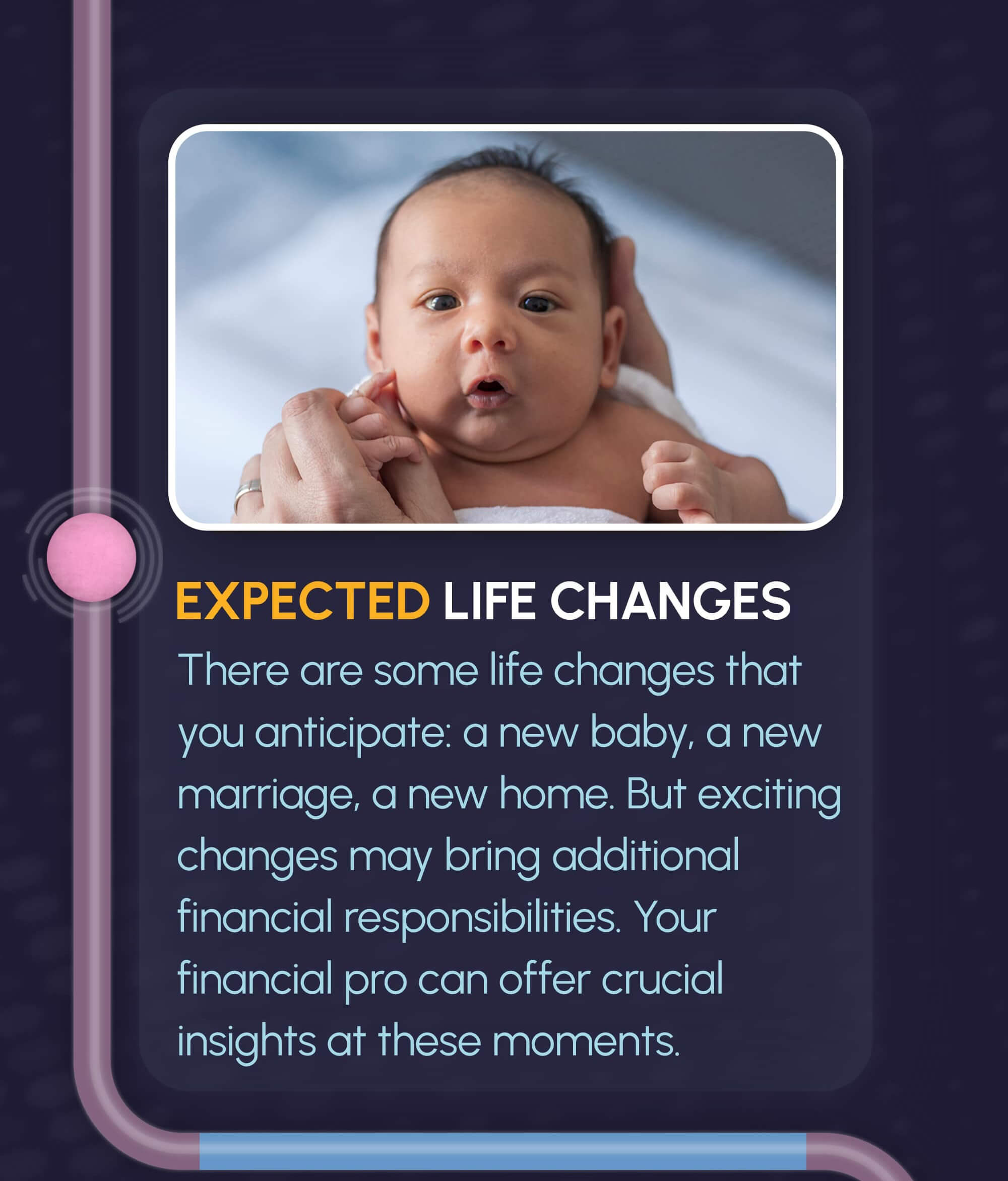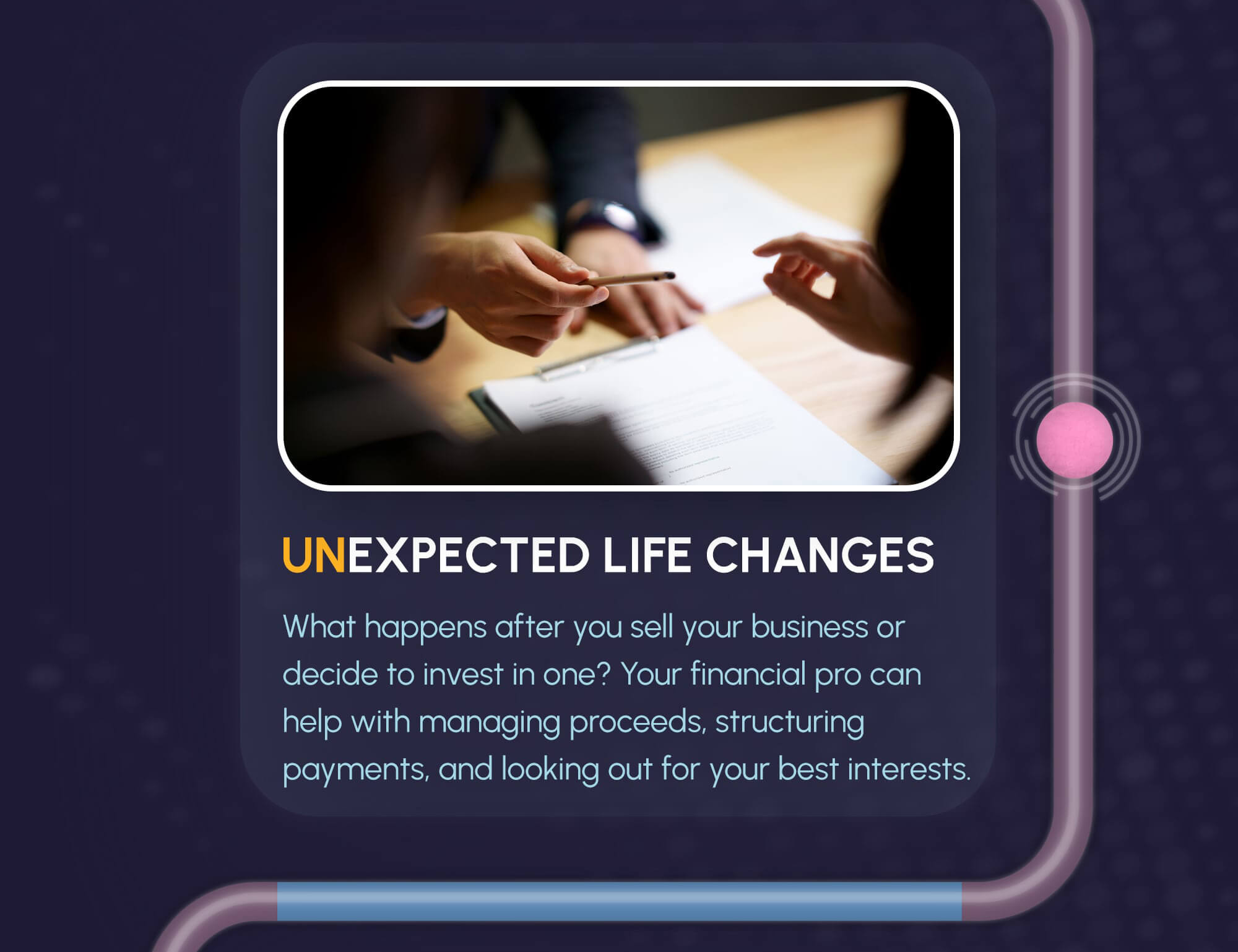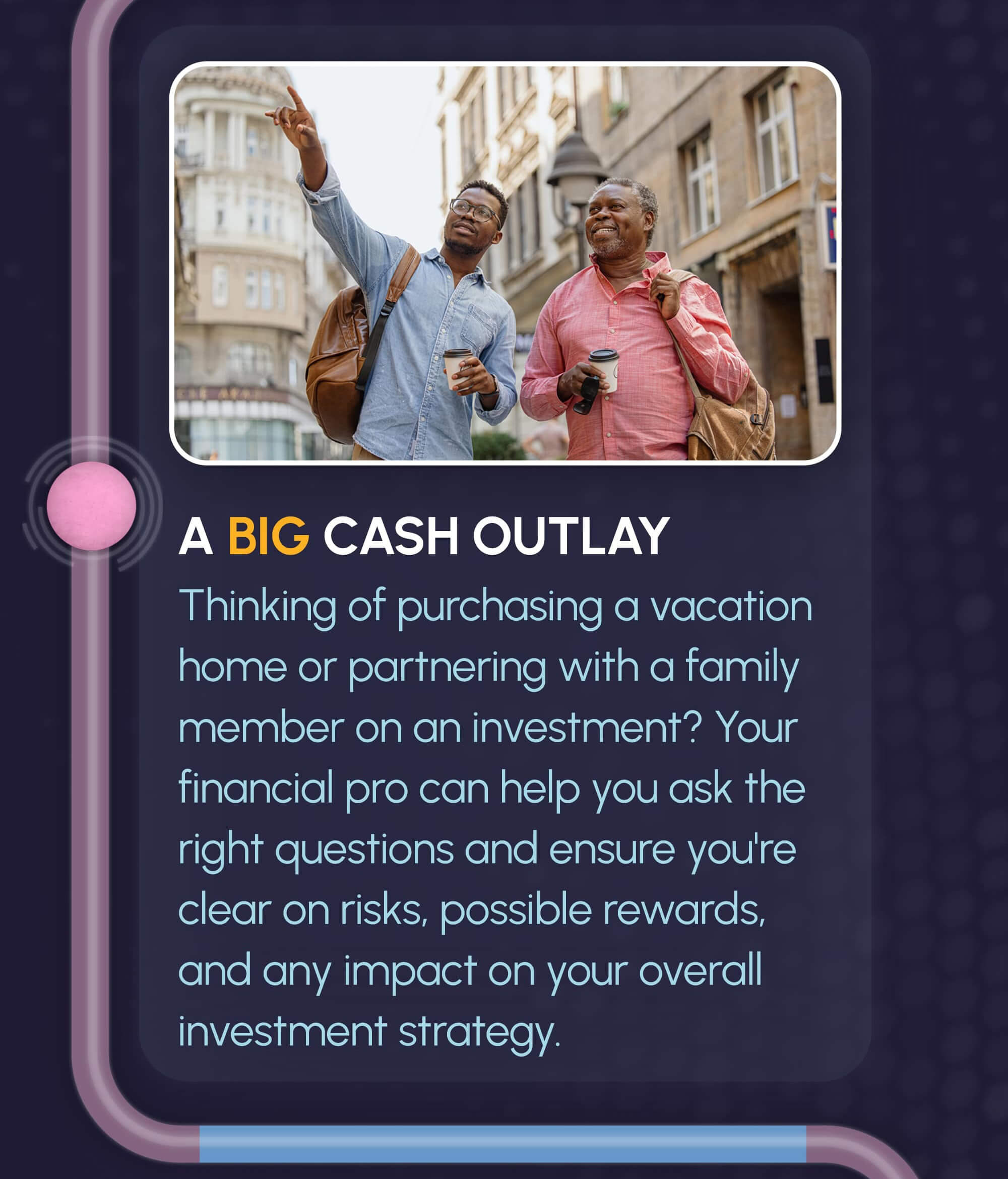 Related Content
One of the most impactful steps you can take to propel your career forward is to find a mentor. Throughout life, we have had people who have guided us—our parents, teachers and coaches.
Umbrella liability can be a fairly inexpensive way to help shelter current assets and future income from the unexpected.
The decision whether to buy or rent a home may have long-term implications.