Life Insurance Myths: Debunked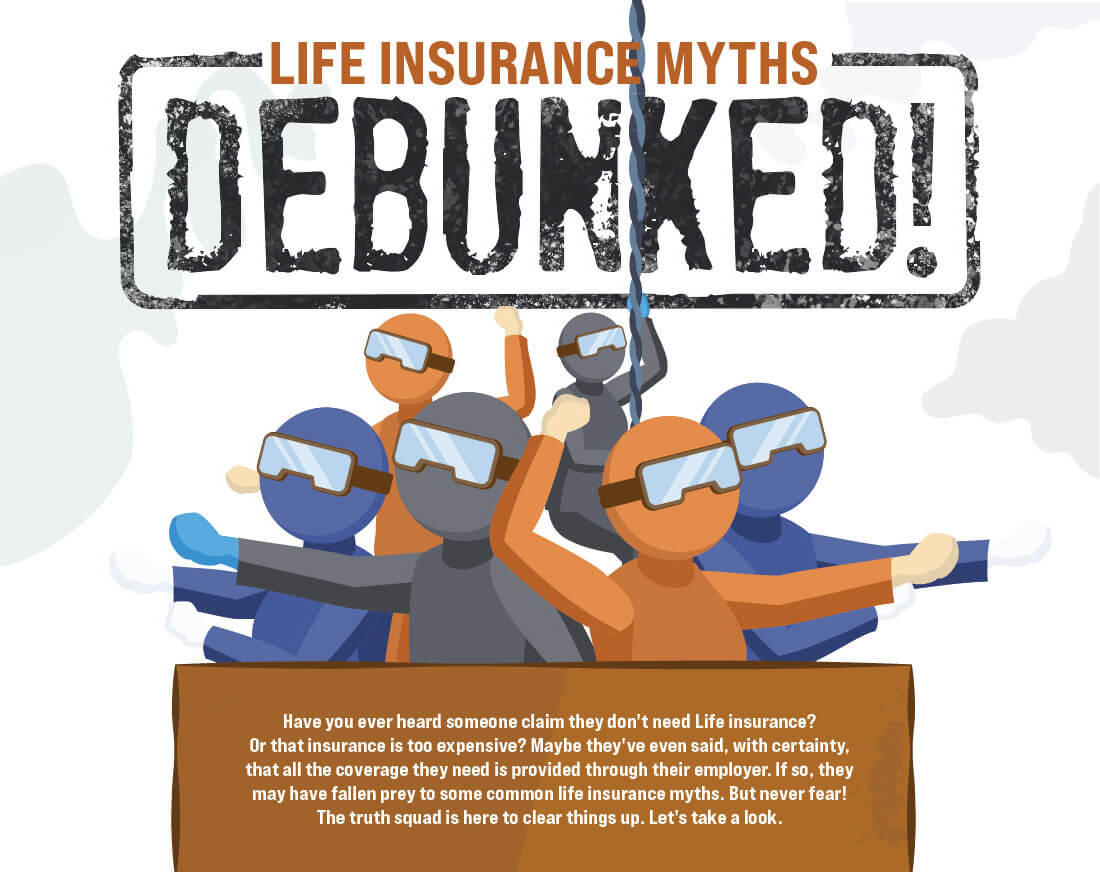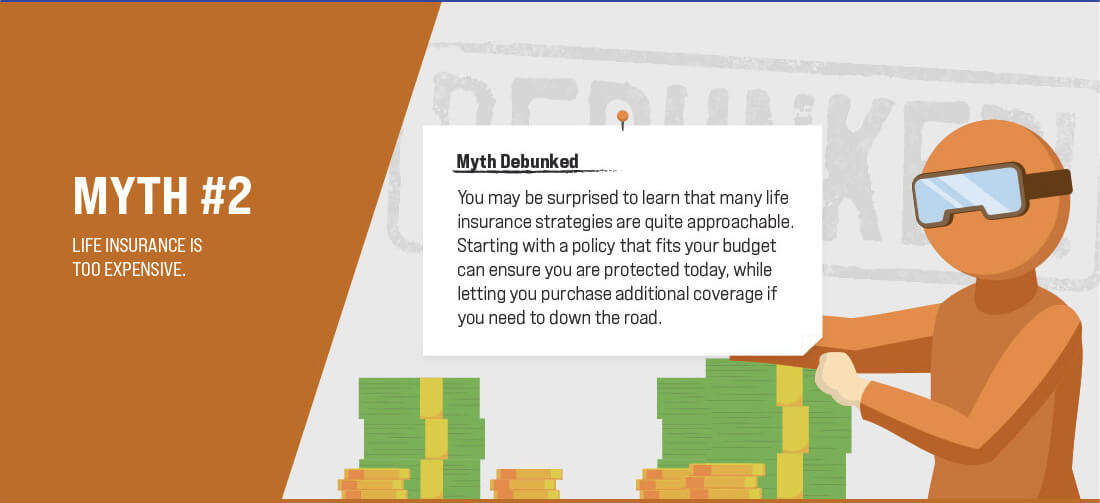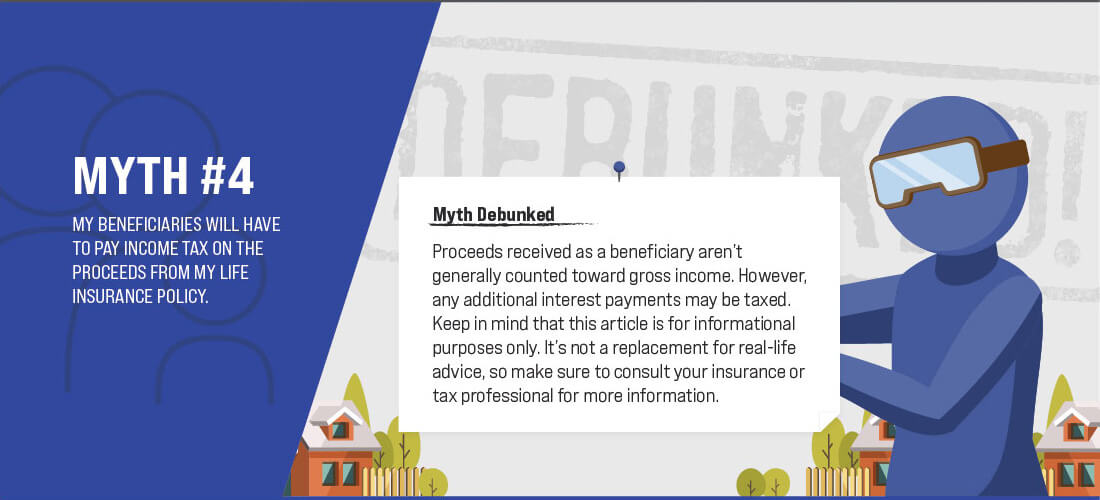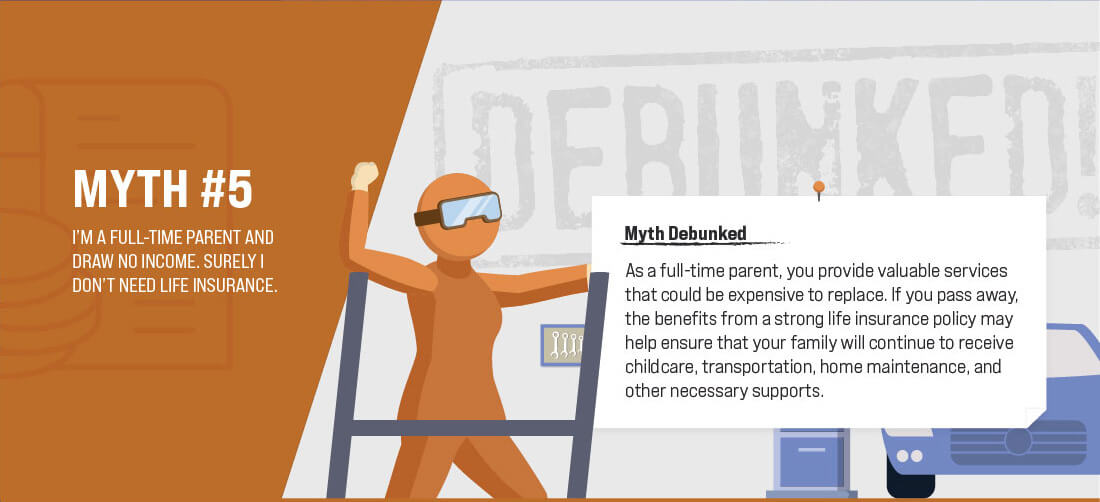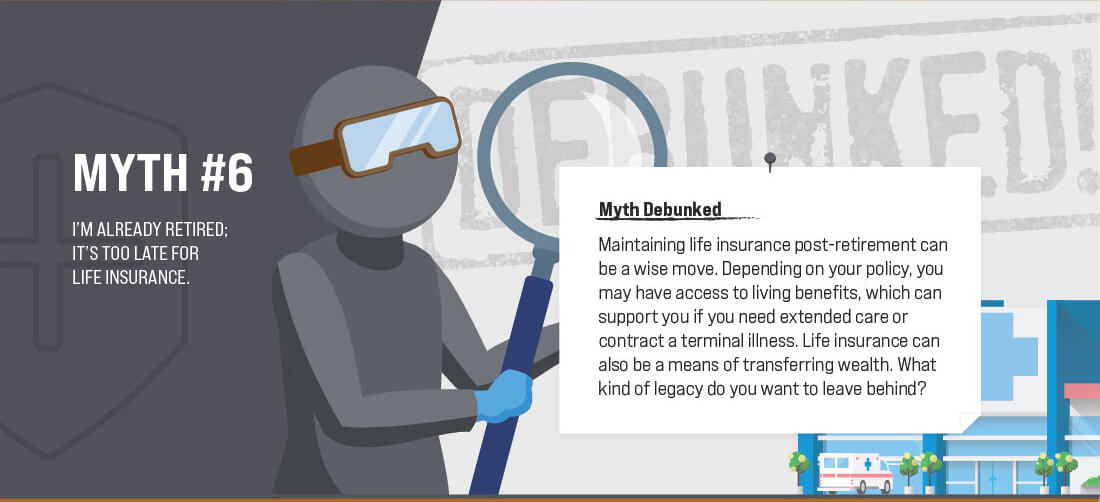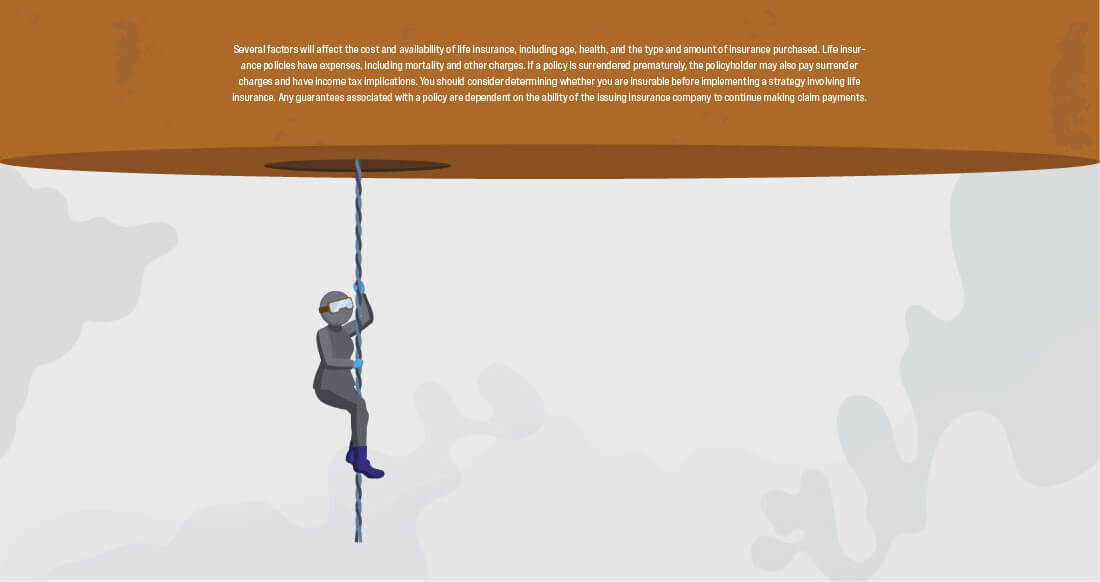 Related Content
One of the most robust findings of behavioral finance is that we tend to fear high-profile, low-probability events while...
Pundits go on and on about how "terrible" or "wonderful" annuities are, but they never talk about whether annuities are right.
Whatever your relationship with your car, it may eventually come time for a new one. Familiarize yourself with your options.